Photo: Microfluidic Valves Enlarged
[[[["field9","contains","US"]],[["show_fields","field7"]],"and"]]
Major Pharmaceutical Company

The FORMULATOR has become a staple in our crystallization lab. We wouldn't trust the creation and dispensing of our refinement screens to any other liquid handler.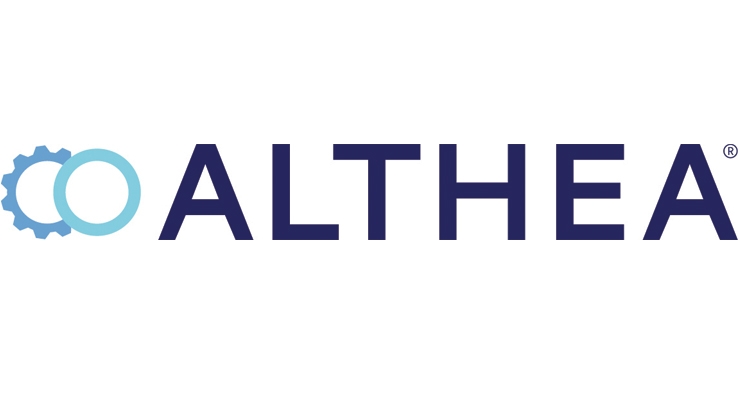 My supervisor is already impressed that our analysts have hit the ground running with the ROCK IMAGER and have been generating data much faster. Our group workload is increasing and we would like to complement our ROCK IMAGER and FORMULATOR with the NT8 so move our crystallization projects along even faster, and also become a showcase lab for you!
…we've also doubled our throughput in a few short months thanks to FORMULATRIX!


I love my mindless pair of hands.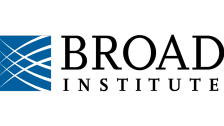 Formulator is great for generating optimization screens (in combination with Rockmaker. One star removed for intolerance of some solvents, particularly DMSO.
Memorial Sloan-Kettering Cancer Center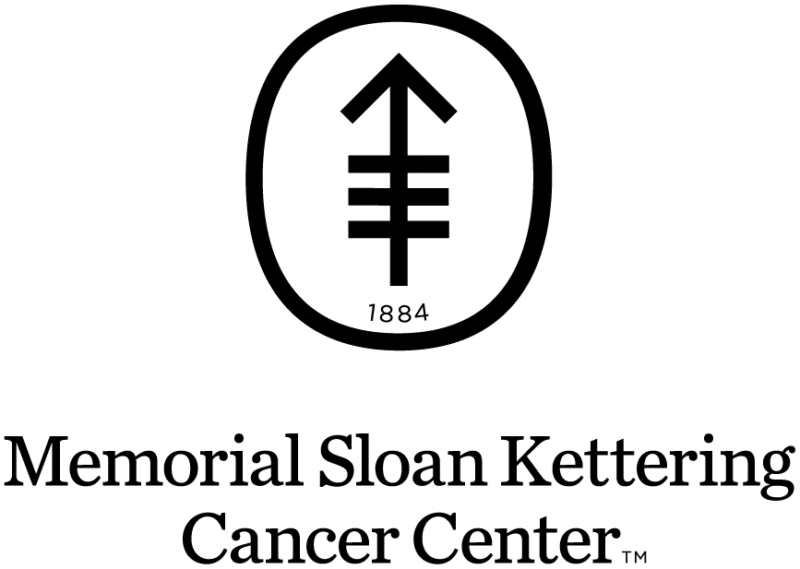 The FORMULATOR has been an essential tool for crystallography efforts here in our laboratory. The software is easy to use and contains many options for producing broad and fine reagent screens. The largest benefit has been the amount of time we are able to save by not having to pipette all the components of our 96-well screens individually. The only limitation that we have encountered is the number of reagents we are able to add into a particular screen. This is due to the number of ports on the unit that dispense reagents, however you can make a particular screen in quadrants which might help to facilitate this depending on your need.

Nice way to make 24 well screens. The FORMULATOR works seamlessly with ROCK MAKER program, which is nice. I feel as though the machine wastes quite a bit of buffer. Otherwise, it seems to work quite well.

We buy a lot of products for FORMULATRIX such as ROCK IMAGER (both 4c system and RT system), FORMULATOR and NT8 for protein crystallization when using this machine we do face some problems and once I even want to return them back but people from FORMULATRIX always try their best to solve the problems. Finally, I think FORMULATRIX is really a responsible company and they always try their best to serve the customers. More important, the products are easy using.
[[[["field9","contains","US"]],[["show_fields","field7"]],"and"]]