[[[["field9","contains","US"]],[["show_fields","field7"]],"and"]]

ROCK MAKER has streamlined our process of designing high-throughput screens and obtaining crystals. The ability to move seamlessly from the ROCK MAKER software program to the FORMULATOR allows our lab to easily optimize and improve our protein crystallization conditions.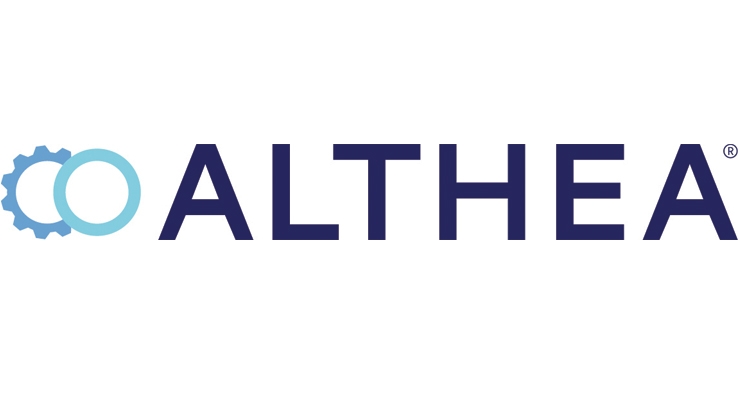 My supervisor is already impressed that our analysts have hit the ground running with the ROCK IMAGER and have been generating data much faster. Our group workload is increasing and we would like to complement our ROCK IMAGER and FORMULATOR with the NT8 so move our crystallization projects along even faster, and also become a showcase lab for you!
…we've also doubled our throughput in a few short months thanks to FORMULATRIX!
Constellation Pharmaceuticals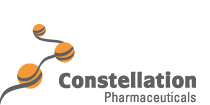 The FORMULATRIX imaging systems are excellent, we have several in our lab and they all work well. I can only recommend them.
Major Pharmaceutical Company

Great product that is able to organize your lab and workflow. Increases productivity and allows for freedom of innovation.There were a lot of initial problems with computer connectivity that were frustrating, but now that those have been ironed out, it images reliably. The addition of UV has been a useful tool.
Major Pharmaceutical Company

It does a very good job of tracking experiments, but it's frustrating to use ROCK MAKER, especially as a beginner - everything seems to require very precise, non-intuitive combinations of mousing and keystrokes. I think a lot more organized training would be helpful.
NYU Langone Medical Center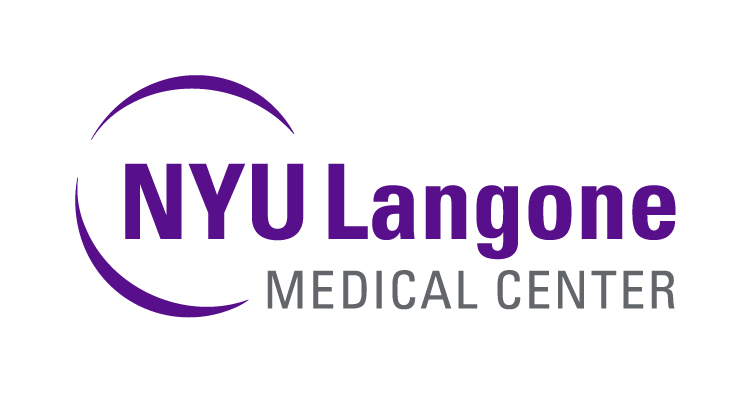 The software is very easy to use. Imaging conditions can easily be customized per experiment.
Maria Santos / Joao Possatto

Everything works well. We never had any trouble with both products. We use it for crystallization of proteins.

Fairly intuitive once you understand the program nomenclature. Very powerful way to design both 96 well and 24 well screens. Also very nicely catalogs and keeps track of images of crystals. The program does have a few bugs, though. Fortunately, they resolve when the program is restarted.

Crystallization screening is easy to setup with ROCK MAKER and image quality is very good. Technical support team responded to my request in a timely manner and solved all the problems I had.
Major Pharmaceutical Company

In the single-drop report, it seems that only the image of the whole drop could be included. It'll be great if a zoom-in photo focused on one crystal could be used instead.

ROCK MAKER software is an evolving piece of software that becomes better with improvements implemented on a recurring basis. The Formulatrix software team is always eager to hear user recommendations and they certainly implement requested features. The software is very powerful and helps me complete crystal "hunting" quickly and efficiently.
[[[["field9","contains","US"]],[["show_fields","field7"]],"and"],[[["field7","contains","CA"]],[["show_fields","field28"]],"and"],[[["field9","contains","United"]],[["show_fields","field30"]],"and"],[[["field7","contains","MA"]],[["show_fields","field28"]],"and"]]
keyboard_arrow_leftPrevious
Nextkeyboard_arrow_right