[[[["field9","contains","US"]],[["show_fields","field7"]],"and"]]

The NT8 is a very versatile instrument that is fundamental to my research. It provides me with the flexibility to set up crystallisation plates as well aiding in the development of new methodologies. The low volume tips and its humidifier is a crucial aspect of the design that allows us to deal with highly viscous solutions and accurately dispense down to nanoliter volumes. The service team and engineers provide outstanding support and I would highly recommend this robot to other users.
Fred Hutchinson Cancer Research Center

I'm the primary user on the NT8 in my lab. I've used several different drop setting robots and I can tell you this machine is my favorite. The humidity is a nice feature I can add my trays and let the machine go without fear of it drying out, this allows me to multitask stress-free when running the NT8 as it mixes my protein and solutions. Additionally, I always will make three trays from deep well aliquots and not having to reseal them is also a plus. The tip usage is somewhere in between the mosquito and the phoenix, but I feel like it's found a good balance here and the waste is an acceptable amount. I'm ok with some waste as having all reusable tips can be quite the hassle as tips can break and require regular cleaning. Drop setting on this machine has always been perfect and hassle-free. I've had errors on both the phoenix and mosquito and I had to watch the machines to make sure they ran as expected. With the NT8 I can set drops without worry and have stopped my habit of babysitting the robot. Priming the system is also a breeze, having turbine pumps is much easier than a pressure based system. If I had to have one complaint it the amount of water the machine goes through, but perhaps this problem could be solved with a slightly larger Dewar.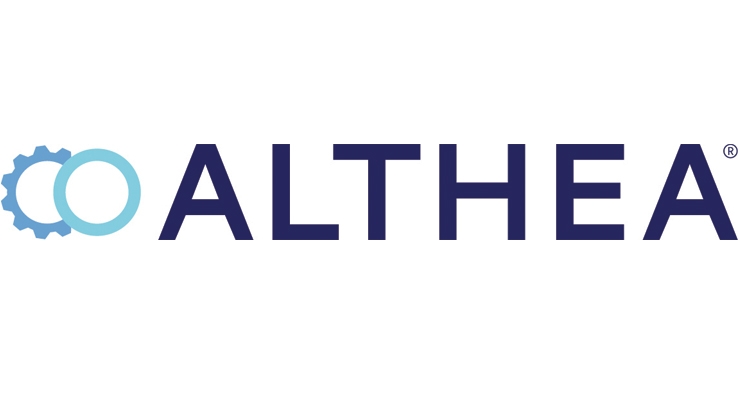 I believe that we have taken the NT8 to its limits. In our lab there are times when the NT8 is running non-stop for multiple business days. The sitting drop plates we use have 3 wells to each reservoir, really testing the robot's ability to dispense in the correct location. As we approach 2 years with the NT8, I can say, with certainty, that the NT8 is a powerful robot. It dispenses its drops with high accuracy and precision. It is very versatile, being able to dispense its drops on all plates that are programmable. I am very pleased with the machine. My only complaint is the speed of the robot. Only 8 tip-heads are available for the low volume and high volumes tips. Nonetheless, I would recommend this robot over any other competitors.
Dana Farber Cancer Institute, HMS

As a crystallization robot capable of sitting or hanging screens and prepping expansion plates, the NT8 is fabulous. It is accurate, reliable and flexible. Notably, the water displacement mechanism and small tips allow for extremely low error rates at 100 nanoliter volumes. The tip washing module means that it requires almost no consumables and therefore costs nearly nothing to operate. Moreover, the machine is robust and forgiving even to the most careless or novice user. The NT8 is not just our crystallization robot, it is our most important liquid dispensing instrument.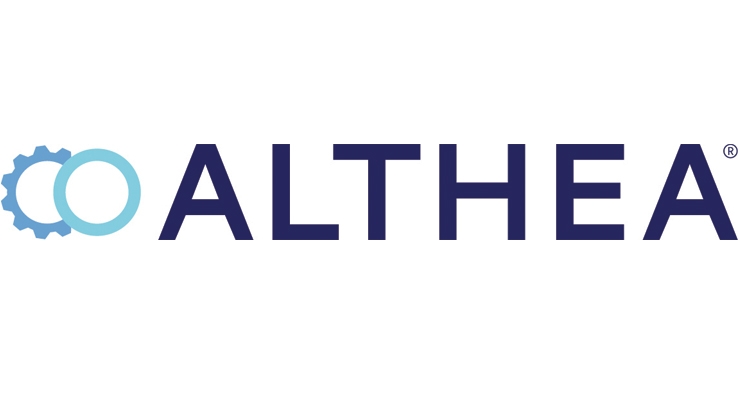 The NT8 makes setting up our hanging drop and sitting drop plates a breeze, and has greatly streamlined our workflow.
Major Pharmaceutical Company

I probably can't say enough good things about the NT8. It's simple to use, robust, reliable and fast. I found I quickly abandoned using the ARI Phoenix in the lab (except for plate copying) in favor of the NT8 for all crystallization setups. It works great with all plate formats and is exceedingly easy to calibrate. My only small complaint is that plate copy time is too slow. Great product and I'd recommend it to anyway.

I am very pleased with the NT8. One thing that I would improve is the RM integration feature, which I find not very user-friendly, and therefore I hardly use it. Of course, you can manage without it, but it would have been even easier to use by using it.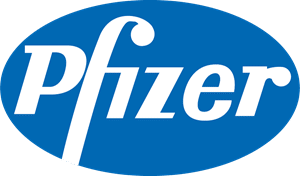 Very clean well designed. Dispensing speed might be an issue. I like the absence of a syringe pump.
Major Pharmaceutical Company

I would say the NT8 is a way better way to set up the plates than the mosquito. It has IR-sensor to detect the syringe and also does a good job in maintaining the critical distance between the syringe tip and the plate. For Mosquito, when I do LCP I always have these gel sticking on the tip of the syringe which makes the dispense volume less accurate. But I don't think the NT8 has this problem. Also, the NT8 has the LCP mixer built in that mixing LCP by hands is not necessary anymore.
Geisel School of Medicine at Dartmouth

I've used several competing liquid handlers and the NT8 is by far my favorite. I especially like the compact footprint, integrated humidity chamber, intuitive software, and the ability to wash or dispose of tips. This last point is important to us since washing the tips during a single plate setup saves money, but disposal of the tips between plates reduces potential contamination. Everyone in my lab finds it fast, easy to use and customizable. We did have one issue where the water pressure was too high, causing our tips to inadvertently eject, but Formulatrix sent a technician to repair the problem and we've had no other issues.
The SkirballI Institute - NYU Langone Medical Center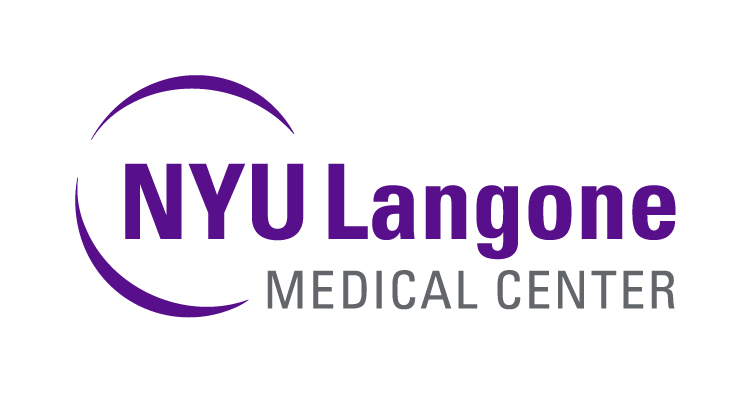 We especially like the mixing capabilities of the NT8. The machine is very easy to use and we appreciate the many user-friendliness of the software. There are several stop-gaps in place that will prevent the machine from moving if the set-up is not quite correct. For example, if the syringe is not fitted properly. The program alerts you to this. There is little chance of damaging the instrument.

We buy a lot of products for FORMULATRIX such as ROCK IMAGER (both 4c system and RT system), FORMULATOR and NT8 for protein crystallization when using this machine we do face some problems and once I even want to return them back but people from FORMULATRIX always try their best to solve the problems. Finally, I think FORMULATRIX is really a responsible company and they always try their best to serve the customers. More important, the products are easy using.
Stony Brook University Medical Center

Our NT8 dropsetter has proven to be an invaluable asset to our crystallographic work and has become a real workhorse instrument in our lab. Not only does it allow us to test twice as many conditions in half the time (if not more), but it is easily adapted to more customized applications such as screening drop ratios or using additives. We continue to receive prompt, personalized support from Formulatrix and benefit from their constant improvements to both the NT8 and its software. We are very pleased with our experience thus far, and would highly recommend the NT8 to anyone interested in automated crystallization screening.

We have already used it for so many different applications and it didn't fail even once. It has the ability to perform almost everything you want and as such, it makes the crystallization experiments very user-friendly and convenient. The most impressing thing (I guess the ones who used the older version will agree with me) is that it works perfectly well even if it wasn't used for a long period (not to mention after one day, which wasn't trivial at all for the older version). There is no need for any calibration or other adjustments - you can just press "run" and it works. In addition, the option of "plate copy" is great, and it makes the process even more automatic. Therefore, to everyone who has doubts regarding this system, I truly recommend it.
Heinrich Heine University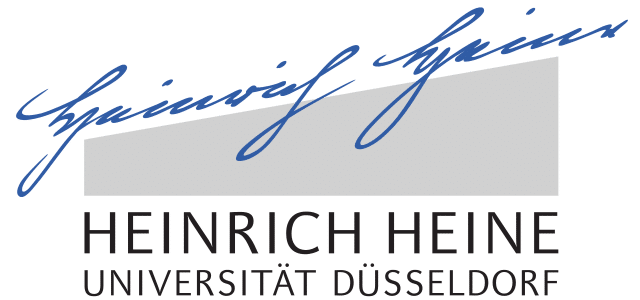 The NT8 robot is really an improvement for all protein crystallization trials in our lab! The amount of protein needed for initial screens is reduced five-fold and the NT8 is therefore also well-suited for crystallization experiments of membrane proteins. The software enables an easy handling and allows a broad range of possible applications. And for all those lab members who are not dealing with protein crystallization, this fancy device is really an eye candy.
[[[["field9","contains","US"]],[["show_fields","field7"]],"and"]]